About Us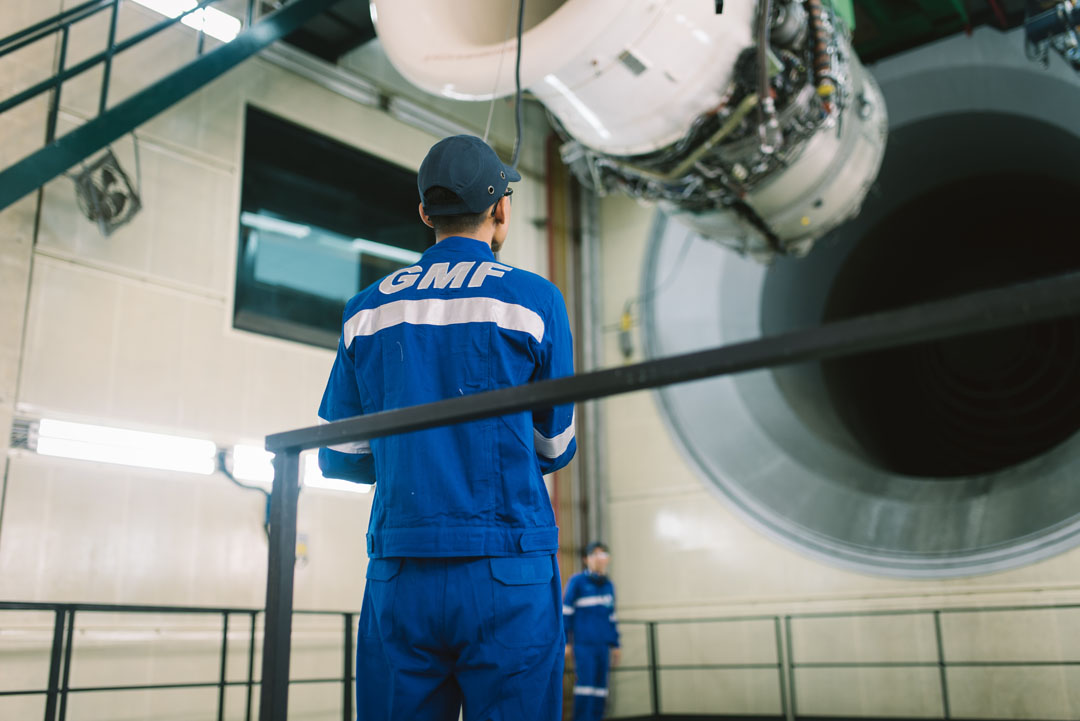 GMF AeroAsia work closely with World-Class aviation institutions and major manufacturers to create a solid training curriculum. This is one of the ways to strengthen our position as an experienced MRO. Therefore, the trainings are designed to meet the Indonesia DGCA and EASA requirements. GMF AeroAsia Learning Services has already gained approval by the Indonesia DGCA as an AMTO 147 (Aircraft Maintenance Training Organization). We have CASR 147 Certification for Basic and Type Training capability, EASA 147 approval for the Boeing type (B747-400, B737NG and B777-200,- 300), and are one of the Airbus Training Center equipped with the Airbus Competence Training (ACT) simulators. All trainings and courses are compliant with the FAA requirement in order to provide approved Repair Station Training Program (RSTP) to support GMF AeroAsia AMO. As world class Training Center, the graduate of GMF AeroAsia Learning Services are able to emerge in the industry at a global level, as our facility is integrated with AMO EASA 145. GMF Learning Services has Designated Aircraft Maintenance Engineer Examiner Representative which is approved by DGCA to support basic and type training Center of Competence.
Facility
The GMF Learning Services is an Organization under GMF AeroAsia which is a subsidiary company of Garuda Indonesia, that provides and coordinates trainings for GMF AeroAsia personnel and others. The GMF Learning Services is located within the area of GMF AeroAsia in Soekarno-Hatta International Airporrt, Cengkareng, Indonesia. The facility includes some classrooms equipped with modern instructional equipment, office space for staff, and library. The GMF Learning Services provide professional instructor to deliver course for internal also international customers.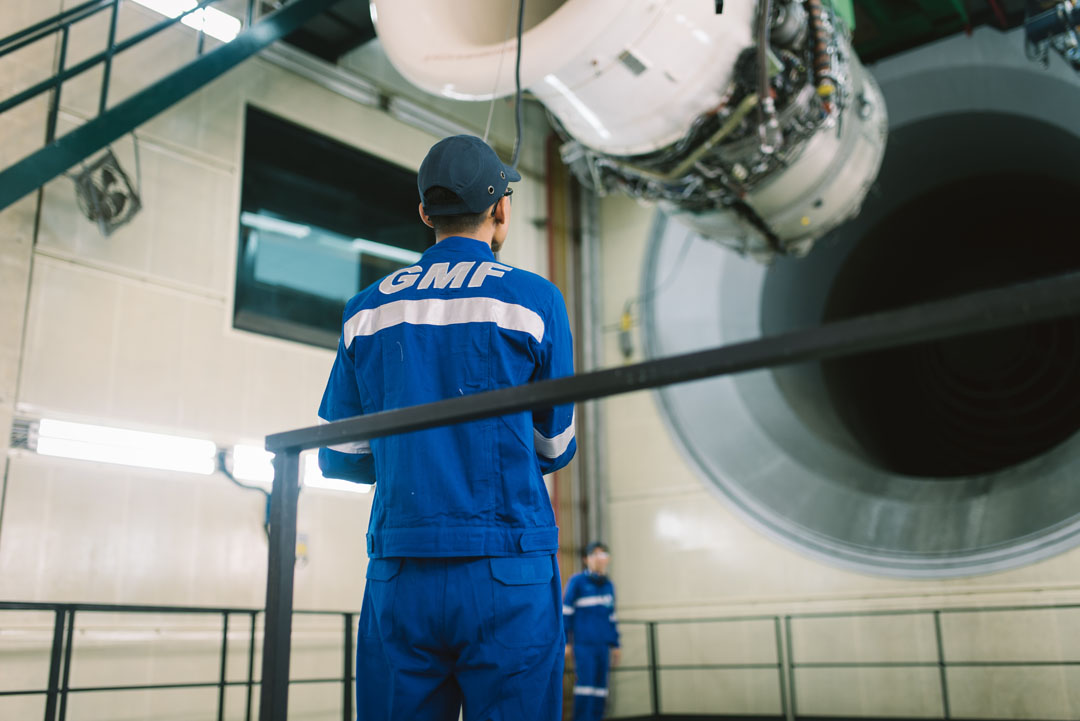 Approval
The European Aviation Safety Agency or EASA is an agency of the European Union with responsibility for civil aviation safety. It carries out certification, regulation, and standardisation, and also performs investigation and monitoring. It collects and analyses safety data, drafts and advises on safety legislation, and coordinates with similar organisations in other parts of the world. GMF Learning Services as a approved organization by EASA, trusted to conduct trainings such as ATR and Boeing aircraft type.
Direktorat Kelaikudaraan dan Pengoperasian Pesawat Udara mempunyai tugas melaksanakan perumusan dan pelaksanaan kebijakan, penyusunan norma, standar, prosedur, dan kriteria, pemberian bimbingan teknis dan supervisi, serta evaluasi dan pelaporan di bidang kelaikudaraan dan pengoperasian pesawat udara.
Airbus is an international pioneer in the aerospace industry, a leader in designing, manufacturing and delivering aerospace products, services and solutions to customers on a global scale. Airbus aim for a better-connected, safer and more prosperous world As one of the company which entrusted by Airbus, we are ready to deliver our extensive courses to meet our customer needs. We are provide A320 and A330 courses
Credentials
We work closely with customers to deliver extensive course from our capable instructor