B737 - 600/700/800/900 NG B1 EASA Training to US Bangla Airline's Personnel
by 582899
---
Posted on Tue, 30 April 2019
---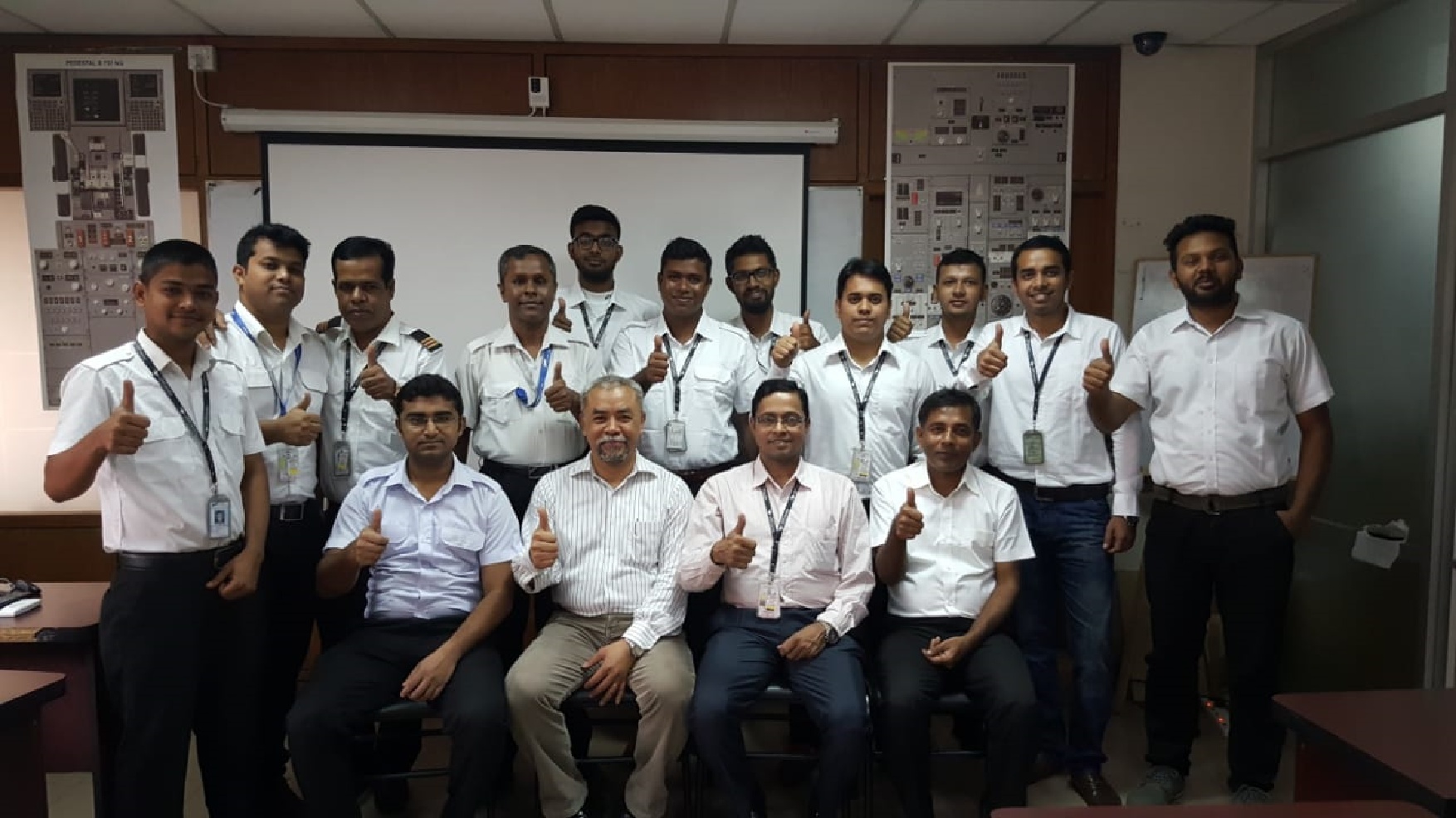 ---
GMF Learning Services presented B737 - 600/700/800/900 NG B1 EASA training to 18 US Bangla Airline's personnel in Dhaka, Bangladesh. The training was held on October 22nd - December 10th , 2018 was being guided by Mr. Teguh Tri Pranawa as the GMF's Instructor.

According to Mr. Teguh, this training which was presented in order to support the operation of 5 US Bangla's B737 NG aircraft. This training is a provision based on US Bangla's personnel requirements to be able to handle B737 NG aircraft. "The material which was given in this training is all of the level 3 chapters of the B737 NG aircraft," he said.

In this training, all material were presented to participants is in accordance with EASA's requirements. In addition to getting material in class, the trainees will also practice in the near future.

"Through this training, GMF can encourage its capabilities so that, it can open up greater potential business. Not covering the possibility of US Bangla's aircraft and other operators in Bangladesh can entrust the maintenance of their aircrafts to GMF," he said.
---